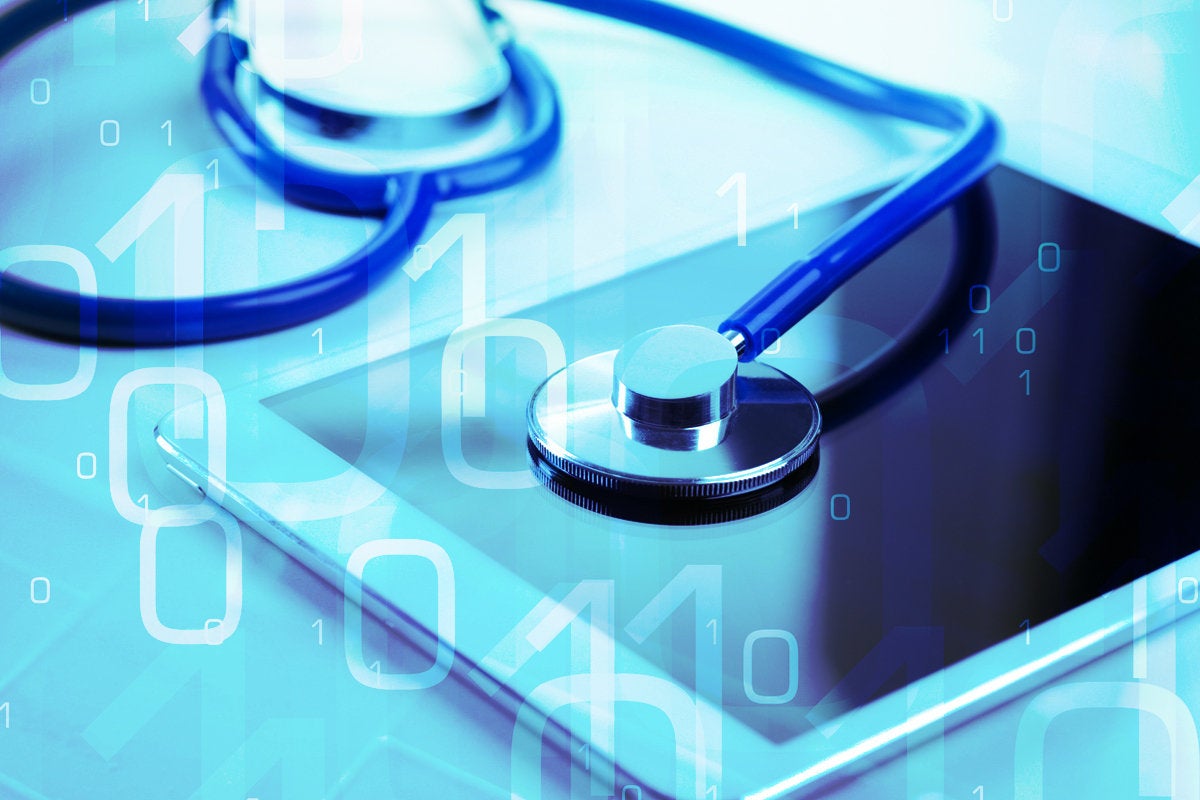 The healthcare industry is full of challenges. The population is getting older, and there are more and more lifestyle-related health conditions to deal with. Budgets are shrinking, yet demand for health care is growing.
The digital health care market is a relatively new one and one that relies on technology to support sustainable systems. The goal of the market is to make health care more efficient across the board, whether in the form of administrative improvements or medical ones. Providers such as Ideal Health Consultants aim to promote healthy behaviours and increase the effectiveness of the procedures and processes that health care providers offer.
Health Care Apps
Digital health care services are delivered through web portals and apps. Some are provided by the health service, while others are provided by insurance companies. They offer apps that reward people for living a healthy lifestyle and ones that make it easier for health care providers to monitor patients without them having to come into the office.
The Evolution of Health Care
For the digital healthcare industry to continue to grow, we need leadership from outside sources. The NHS is a large institution with a long history, and it is one that is important to the country, but it is also one that was designed during a different time, with a different population and in a different economy overall. The third sector has a lot of potential for helping the industry to improve, and there is the potential for high street brands to deliver massive benefit to the sector as well. Citizens are looking for new, low-friction and high impact ways of improving their health and lifestyles. Community networks, patient groups and big brands all have a place in building the digital health care revolution in their own ways.
Benefits of Digital Health Care
One social landlord in northern Scotland is working on a smartphone app that connects the elderly and those who are vulnerable to access support services. This empowers those people to enjoy independent living for as long as possible. Another example of this is how supermarkets and pharmacies on the high street have introduced drop-in services and self-help facilities, freeing up GP resources for those who need more attention or specific care.
Challenges of Digital Health Care
Even with those services, there are still a lot of challenges that the health care sector needs to overcome. Technological progress can improve the relationship that consumers have with their health care providers, and can allow new participants to fill important roles, but will that be enough?
Convenience and Efficiency
Combining smartphones, TVs and tablets with healthcare makes accessing services more convenient and effective and is the start of a good self-service model. Demand for public services is reaching the level where making these efficiency improvements is vital, and it could be the step that takes off some of the strain that diabetes, obesity and other modern challenges are putting on the system.
Sustainability for the Future
The existing model of health care appears to be unsustainable. The lines are being blurred between the state and private healthcare providers. New digital providers can improve access to health care while keeping the overall bill for health care low, regardless of who is paying it.
If the population continues to grow, and age, at the current rate then we will not be able to afford to run the current system. Digital health care is the way forward and is likely one of the best options we have for supporting a growing population of older people with specific health care needs.