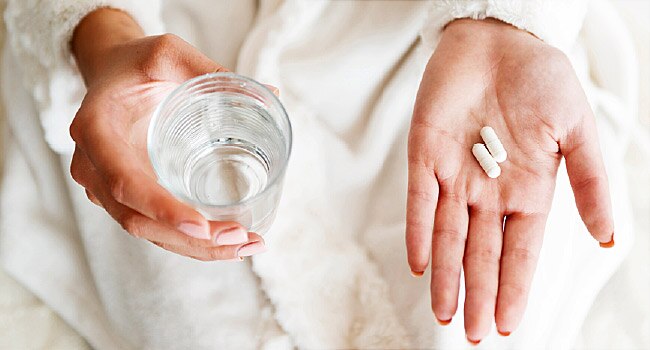 Taking care of your immunity is of prime importance, especially in the current situation. Apart from eating healthy and regular exercising you need to include certain immunity boosting supplements to help build and maintain a strong immunity. GNC products are known for their premium quality and effective results.
GNC has various supplements that help with boosting your immunity. Listed below are the top 5 GNC products for immunity boosting.
GNC Probiotic Complex
GNC Probiotic Complex is one of the best GNC immunity booster supplements. It has 8 unique strains including clinically tested probiotics that provide digestive and immune system support. Our body needs good bacteria to keep a balance between bad bacteria for proper functioning. If you don't consume probiotics sources like yogurt etc. your body will not have a healthy balance of good and bad bacteria. This imbalance can lead to digestive problems and also weaken your immunity.
It is ideal for people with lactose intolerance as well and for those who want to improve their gut microflora. Regular use of probiotic supplements reduce bloating and digestive problems and also improves your immunity. As a supplement take one caplet daily with food.
GNC Triple Strength Fish Oil
Omega  – 3 fatty acids are considered important not just in maintaining heart, bone, and joint health, they are also important for healthy skin and nails and to maintain your immunity. GNC Triple Strength Fish Oil supplements is a rich source of omega – 3 fatty acids – EPA and DHA.
It is derived from wild , deep ocean fish oil, and is known for its purity, potency, and proven results. Each serving of GNC Triple Strength Fish Oil provides 1500 mg of omega – 3 fatty acids with 647 mg of EPA and 253 mg of DHA. The main benefits are – it supports brain and eye health, support's body's natural resistance and anti-inflammatory response, builds immunity, and supports joint and skin health. Take 1 softgel capsule daily with food or as recommended by your doctor.
GNC Women's One Daily Multivitamin
Continuing with the list of GNC supplements for immunity boosting is GNC Women's One Daily Multivitamin. It is one of the bestselling GNC multivitamin for women. If your aim is to gain that energy and glow from within, then this is the perfect supplement for you. It is enriched with the goodness of 32 essential nutrients
The main benefits are – helps build and maintain immunity, provides natural support for glowing and radiant skin, maintains energy levels throughout the day, great for eye health, and works wonders as a post-workout recovery supplement. It is ideal for the women above the age of 30 years and is especially formulated keeping in mind their lifestyle needs. Take one tablet with breakfast or lunch.
GNC Mega Men One Daily Multivitamin
When talking about the best GNC supplements to increase immunity, GNC Mega Men One Daily is one name that cannot be overlooked. It is known for its potent blend of essential nutrients and delivers best results. It supports men's health, fuels muscle performance, and supports immune and brain health.
You can easily support your daily nutritional needs with this GNC multivitamin. It is enriched with 37 nutrients, features amino acids to help fuel skeletal muscles, contains electrolytes to replace those lost during sweating in an intense workout, and includes B group vitamins to support a healthy metabolism. As a dietary supplement take one capsule daily with food, or as recommended by your dietician.
Consult your doctor before taking any new supplements, especially if you're pregnant, lactating, already take any medicines for a health condition, or have any food allergies. Discontinue use of any GNC multivitamin 2 weeks prior to any surgery. Also make sure to inform your doctor about this supplement's biotin content to avoid any side effects.
GNC Salmon Oil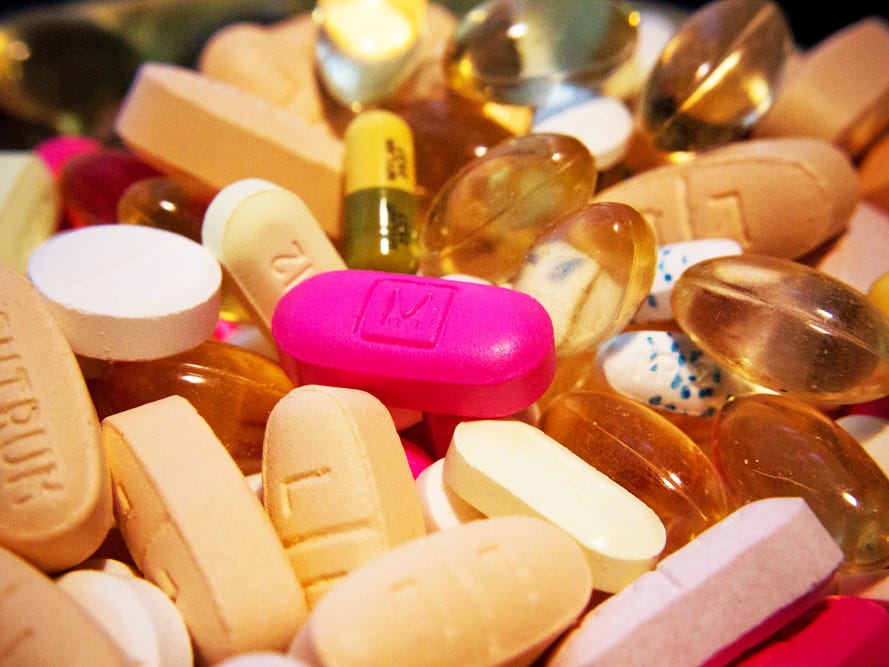 Fish, especially salmon is considered one of the best sources of omega – 3 fatty acids. But for people who don't like eating fish or are vegetarians, getting salmon oil from supplements is the best alternative. GNC Salmon Oil is one of the best omega – 3 fatty acid supplement that is known to boost your immunity as well. As a dietary supplement take 1 – 3 capsules daily or as recommended by your healthcare practitioner.
It is enriched with the goodness of 1000 mg of salmon oil and each serving provides 180 mg of EPA and 120 mg of DHA. The supplement goes through a stringent 5 step purification process for maximum potency and to get rid of any harmful heavy metals and any fishy odor. EPA is important for circulatory system while DHA helps maintain cardiovascular health, supports healthy vision and brain cell functions, and builds immunity as well.
It is best to consult your doctor before including any new supplement in your diet. And if you notice any allergic reaction, discontinue use immediately.